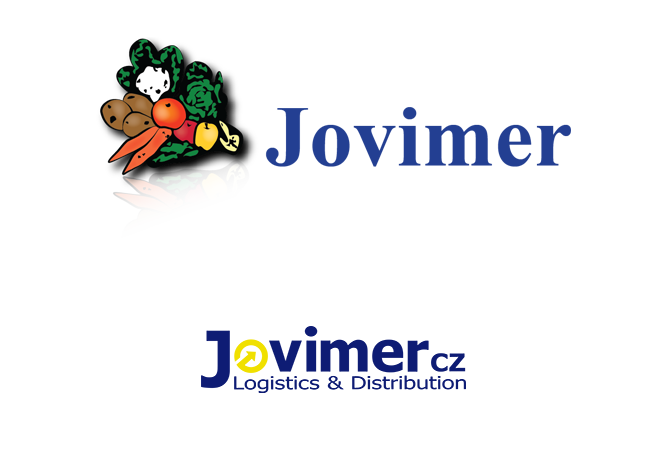 JOVIMER CZ spol. s r.o.
The company Jovimer CZ was founded in 2007 as a member of JOVIMER group. The main activity of our company is providing of transport and logistic services which are closely connected with distribution of fruit and vegetable to retail chains in Europe. In 2009, our company was given a licence for operating international and domestic transport services.
We provide our clients with quality services for unbeatable prices, especially in these areas:
International and domestic transport up to 24 tons
International and domestic cargo transport (van transport)
International transport and forwarding, logistics
Warehousing and storage services together with cargo handling.
Our company is able to provide transport and storage of any temperature-regulated cargo within the EU.